English
Efforts to employ people with disabilities
A place to create a value for the future with you.
A Better Life, A Better World
In order to realize this statement of Panasonic, new ideas from people with different ways of thinking, different values, and different backgrounds are indispensable, and we believe that we must be that kind of group.
---
Supporting employees with disabilities
There are extensive opportunities for people to feel free to talk about what they want consideration for, what they are troubled about, and what they are worried about.
1on1 meeting
We have an environment where you can talk with your supervisor on a regular basis and feel free to discuss your daily work, your own career development, your physical condition, and the work environment.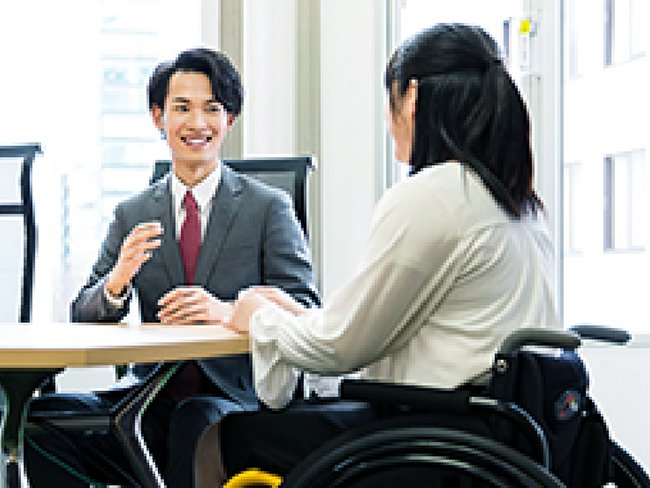 Various Systems Realizing Flexible Work Styles
We have systems that allow employees to work flexibly regardless of time and place, such as flex-time system and teleworking system. These systems can also be used when hospital visits are necessary.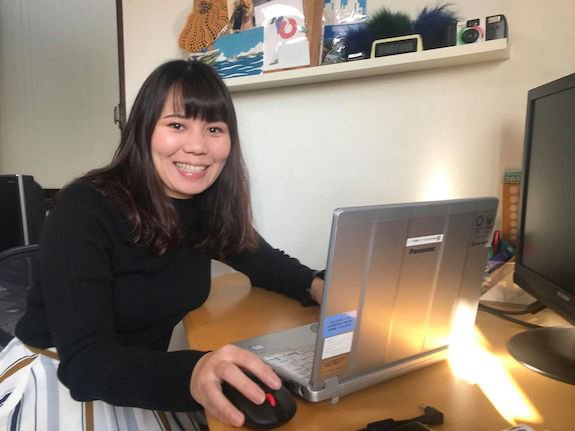 Consultation Desk for Work-related Issues
Human resources and the union work together to provide a system for employees to consult about work-related problems, etc.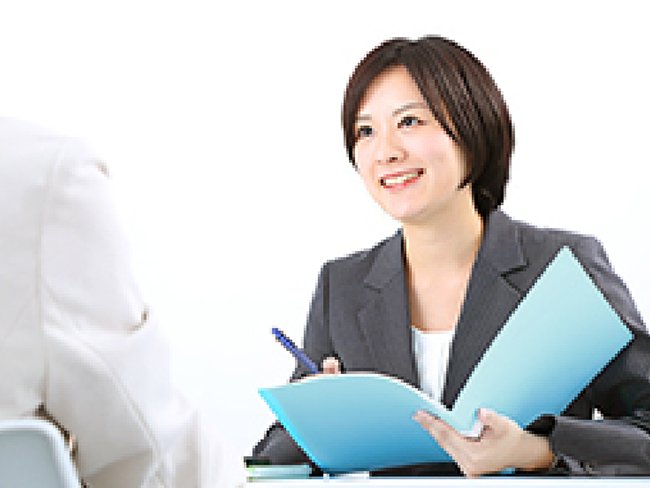 Networking for Employees with Disabilities
Employees with disabilities gather together beyond the nature of their disability, department, and generation, and develop networking activities to think about working comfortably and contributing to society from the perspective of the people involved.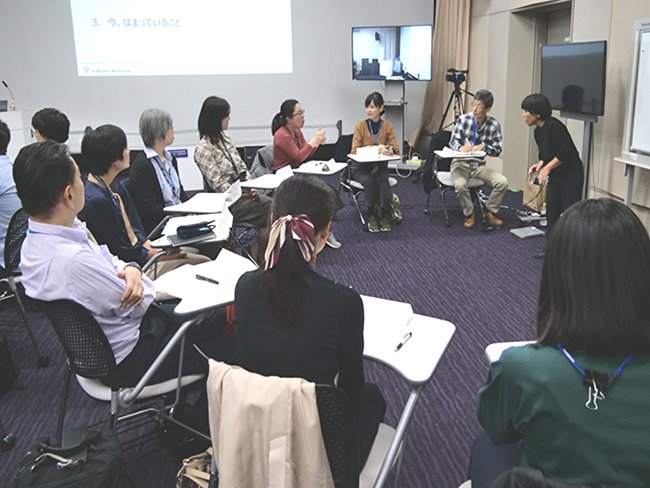 ---
Facilities and Operations Support
We support every employee to work comfortably.
Hands-free Telephone Call
Introduced at the request of employees with upper limb disabilities who find it difficult to take notes while holding the phone.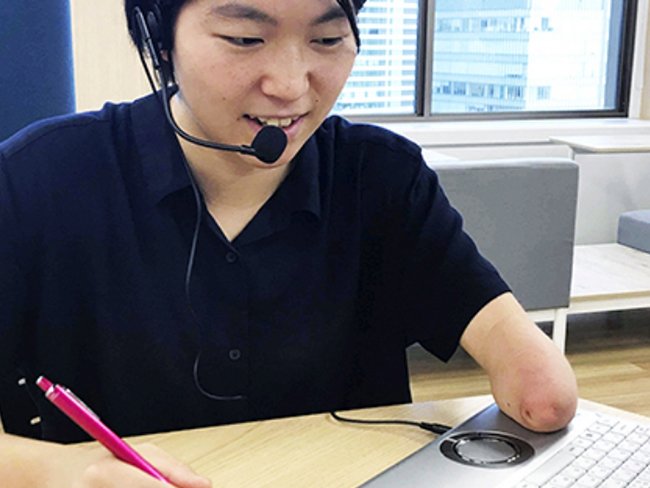 Voice Recognition Software
Used for workplace meetings and as a communication tool among employees.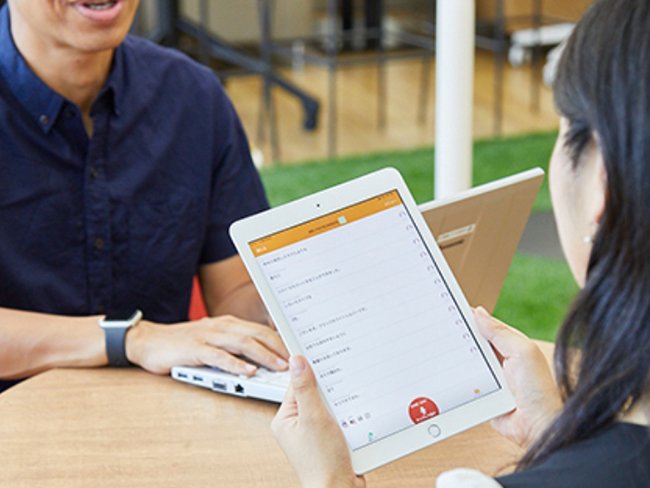 ---
Other
Flat floors with no steps, bright lighting, and a free-address system with no individual desks are introduced.
Cafeteria style with a variety of dishes to choose from
Multi-purpose restrooms accessible to wheelchair users are installed.
Training in sign language or summary writing for employees with hearing disabilities is provided.
Flex is available for hospital visits, etc.
* The content of support differs depending on the workplace.
---
People at Panasonic
Here you will find interviews with employees with disabilities who work actively at Panasonic.